Why Mixxture?
Mixture Company comes from two ideas: creating a mixture of safe and effective products for a mixture of people, hence the two X's for the two mixtures. Since day one, Mixxture Company has been devoted to creating effective products from only plant-based and food-grade ingredients. From chamomile and tea tree to avocado butter and aloe vera, everything is sourced naturally and sustainably so that our customers can be confident in the safety of the products they use daily.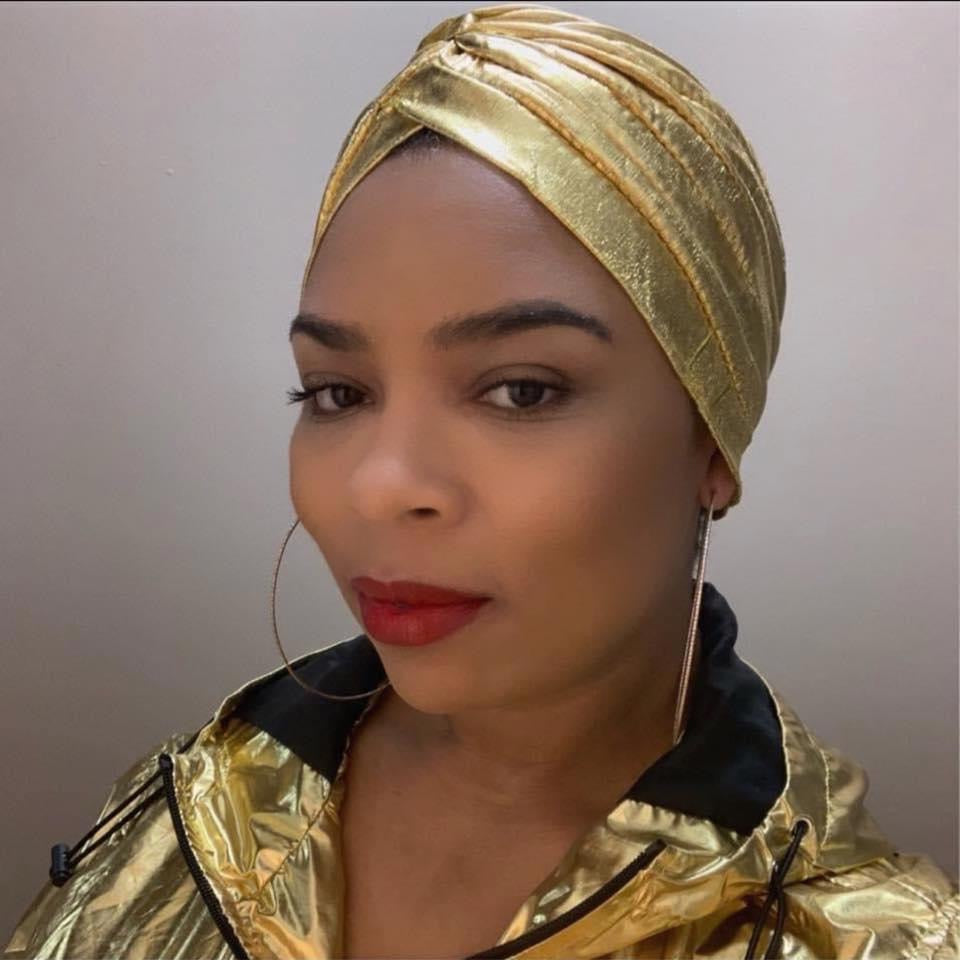 Meet Our Founder & CEO
Akesma McGlown is the founder and CEO of Mixxture Company who started her career as a licensed cosmetologist over nineteen years ago. She quickly realized that many of the "salon-grade" products that people were accustomed to were made of synthetic ingredients that are low cost, ineffective and are often even harmful to use on the hair and skin. The same went for the budget drugstore brands, and the matter only worsened when in late 2020 and early 2021, multiple class-action lawsuits were filed against some of the biggest haircare producers in the country for using carcinogens in their products that caused hair loss and scalp issues.

After searching the market for all-natural haircare products that were both safe and effective, she quickly realized that they were few and far between. Recognizing a desperate need for such a product, she decided to try her hand at making them and the results exceeded expectations.